Safety First. We Can Help.
Make sure you have the right safety products in your home.
Schedule a FREE In-Home Product Consultation and an H & H Product Specialist will meet you at your convenience to assist with the entire decision-making process. Our Product Specialist will assess your safety needs and make product recommendations based on your needs, style, budget and time frame. We can even provide installation of the products you've purchased. It's that easy.
H & H's IN-HOME CONSULTATIONS
H & H EDUCATES YOU ABOUT IN-HOME SAFETY
Schedule a FREE in-home appointment (No time block scheduling)
An H & H Specialist assesses your home's safety needs with you and can place your product order on the spot
An H & H Product Specialist walks your home with you, assessing your risk to determine the best safety solutions for you in your home
We provide installation of your products or will ship them to you
An H & H is not a contractor. As part of our Start-to-Finish Service, we also offer hardware installations in areas where we offer In-Home Consultations. To ensure complete safety, we only install H & H manufactured products which are purchased directly from us.
Are you in our service area?
Are you in our service area?
In-Home Service Areas Expanding Daily
Search H & H service areas by Zip Code or on the Map
Is your Zip Code not listed?
We still might be able to service your residence.
Email us or call Customer Service at 1 (833) 448-6329 to check availability.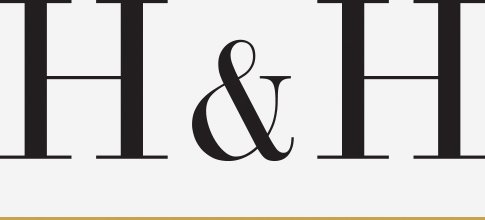 Thank You!
We value your input as we roll-out our services across the United States and beyond
TELL US WHAT SERVICES YOU NEED IN YOUR AREA
We'll email you to let you know when we are opening up your area for service.
NEED YOUR QUESTION ANSWERED NOW? CALL US!
We'll do our best to answer your questions over the phone.