H & H is leading the way by setting the Gold Standard in home safety solutions.
H & H is dedicated to educating the public about ways residents, homeowners and their families can live safely and longer in their home environments. We are advocates for individuals desiring to age in place and provide services to ensure home environments are as safe as possible.
In-Home Service Areas Expanding Daily
Search H & H service areas by Zip Code or on the Map
Is your Zip Code not listed?
We still might be able to service your residence.
Please call Customer Service at 1 (833) 448-6329 to check availability.
FREE In-Home Product Consultation
Do you or your loved one need a grab bar or a bath/shower seat in your home but you're not sure which product to get?
Not a problem! Schedule a FREE In-Home Product Consultation and an H & H Product Specialist will meet you at your convenience to assist with the entire decision-making process. Our Product Specialist will assess your safety needs and make product recommendations based on your needs, style, budget and time frame. You can even schedule an installation on the spot. It's that easy!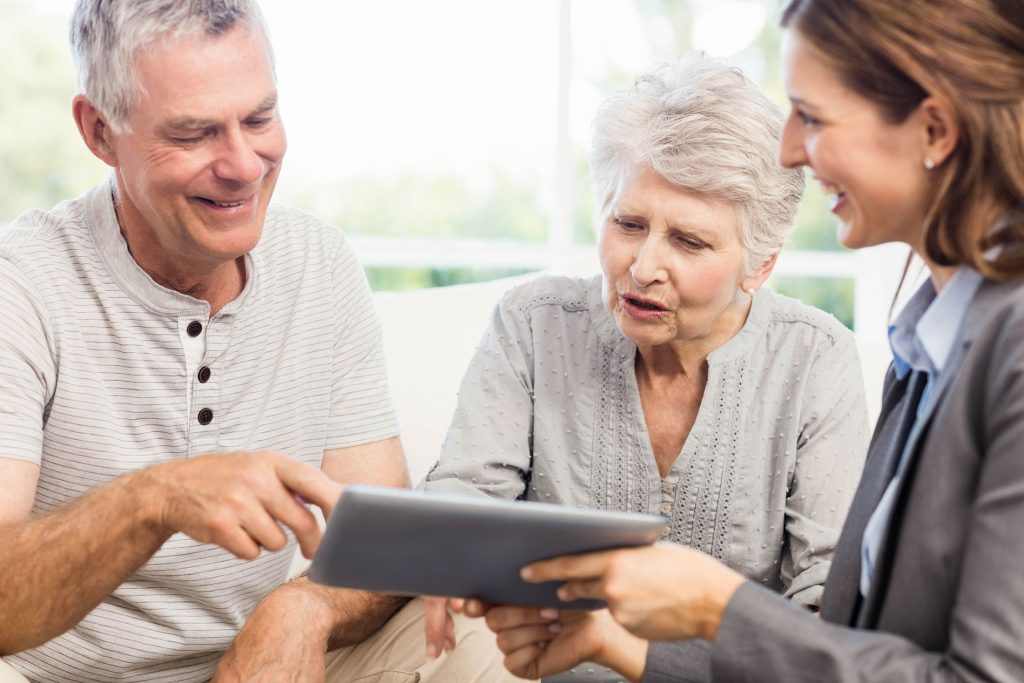 Did you know?
The CDC estimates the average cost of hospitalization from a fall at over $34K?
Most falls are preventable. H & H's mission is to help prevent injury or re-injury before it happens.
Quality Product Installation
A safety product is only safe if it is installed properly.
H & H product installations are based on commercial ADA building codes and conform to the highest safety standards of what our products are engineered to meet. Our installations are performed quickly and efficiently at your convenience. Unlike contractors, H & H will not modify your home or pitch you additional products. In fact, our flat rate, straightforward installation pricing is paid upfront so you will never have a surprise bill.
Safety meets Style
H & H's broad array of safety products are available in a variety of designs, colors and finishes.