Easy as 1, 2, 3 – Because Safety doesn't have to be Complicated
H & H is the Gold Standard of In-Home Safety, from Grab Bars to Comprehensive Safety Assessments.
Are you in our service area?
Are you in our service area?
In-Home Service Areas Expanding Daily
Search H & H service areas by Zip Code or on the Map
Is your Zip Code not listed?
We still might be able to service your residence.
Please call Customer Service at 1 (833) 448-6329 to check availability.
H & H IS EXPANDING NATIONWIDE!
TELL US YOU WANT OUR SERVICES IN YOUR AREA –
We listen to our clients and will add your interest to our roll-out plan.
TELL US WHAT SERVICES YOU NEED IN YOUR AREA
We'll email you to let you know when we are opening up your area for service.
NEED YOUR QUESTION ANSWERED NOW? CALL US!
We'll do our best to answer your questions over the phone.




We're Customer-Centric
No one in our industry treats their customers like H & H. Whatever your home safety needs, we'll work with you closely to make sure to secure your home.
No Time-Block Scheduling
We know your time is valuable. You tell us which of the available appointment times work for you, and we'll be there, on time. With H & H, there are no appointment windows or time blocks.
No Hassle Guarantee
Since 2009, we have been satisfying customers by delivering amazing safety products and solutions. Our customer come back to us because we make it easy.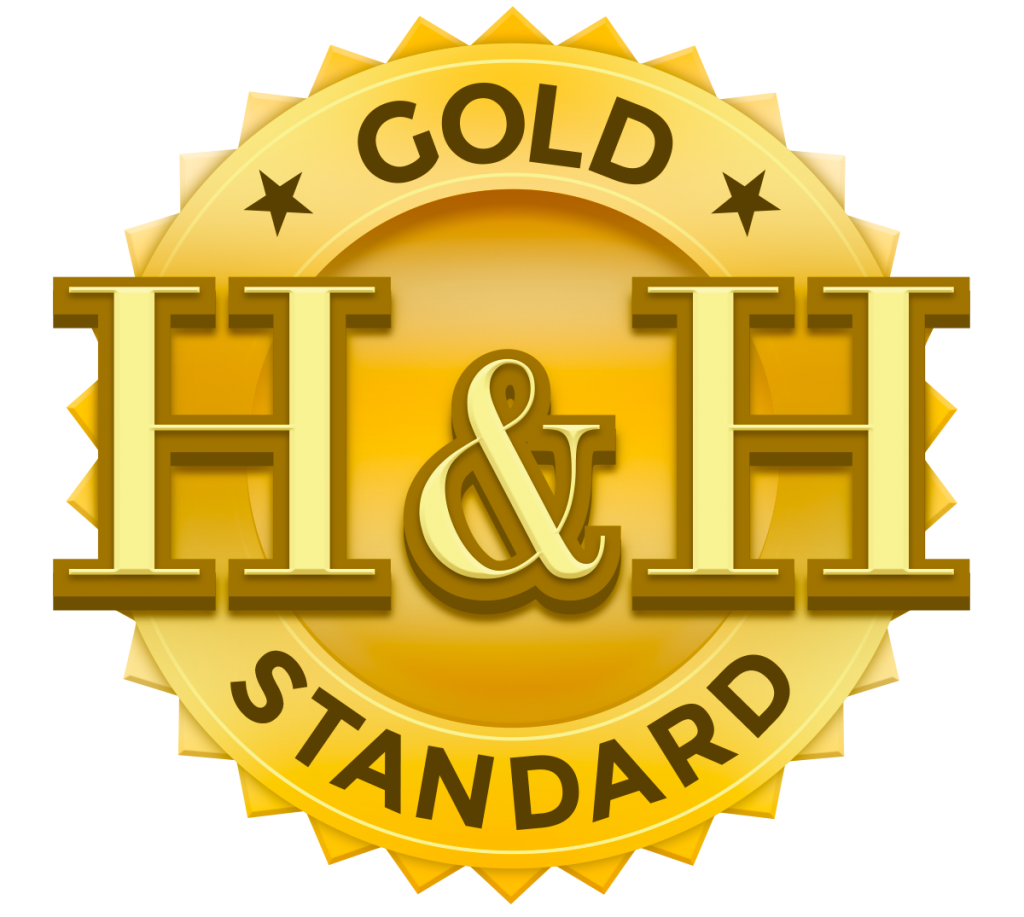 The Gold Standard in Home Safety Since 2009
Our proprietary Gold Standard Home Safety Checks from H & H-trained safety professionals provide a comprehensive assessment of your home's safety needs. We offer two safety consultation options depending on the safety requirements for your family.
By owning the entire process, from manufacturing to home assessment and installation, we educate you along the way giving you confidence that working with H & H is the best decision for all your home safety solutions.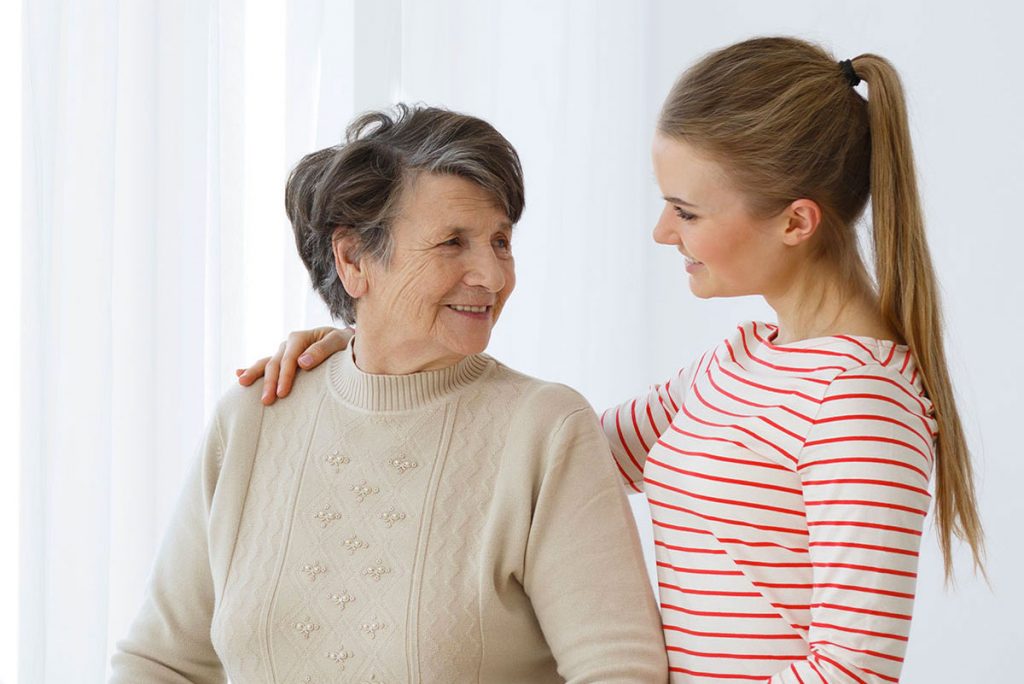 We Are Your Age In Place Advocates
We work with our community to educate you about how you or your loved ones can live independently at home – safer and longer.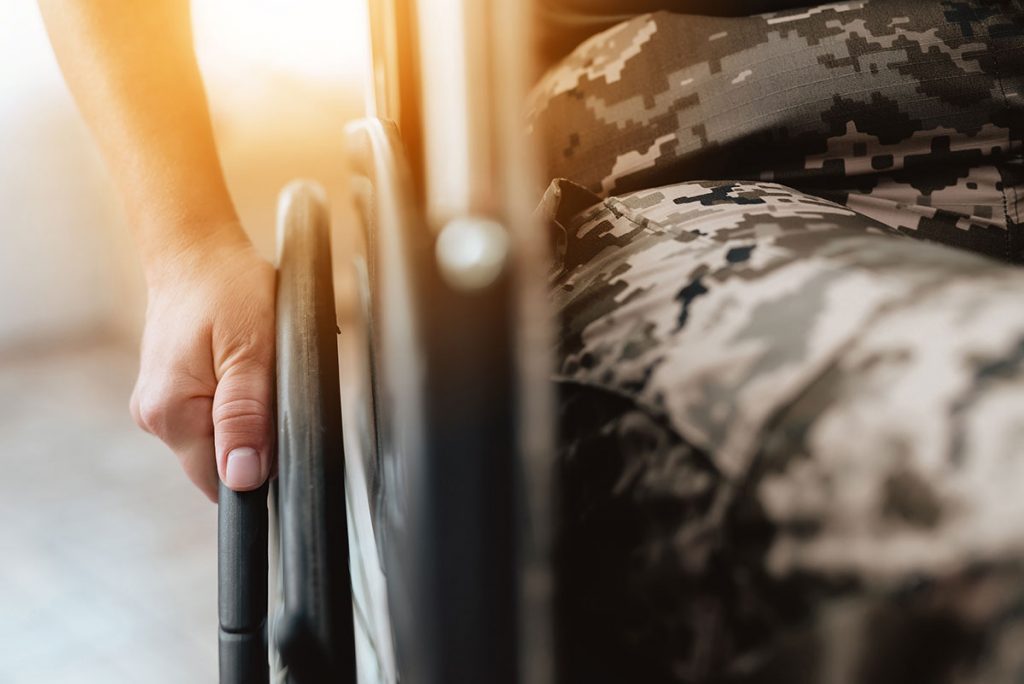 A Focus on Community, Stronger Together
'Giving Back' is not just a catch phrase – it's what we do. We know that a strong and safe community benefits everyone. We proudly support and assist organizations as they make a difference in the world every day.
Contact us for your free home consultation.